Humanize the Numbers, A Podcast for Ambitious Accountants in Practice
In this special feature episode, founder of Evoke Management and CEO at International Leaders UK, Rob Boll, joins Humanize the Numbers Podcast host, Paul Shrimpling, to talk about accountant practices within the business world.
During the Humanize the Numbers Podcast, Rob speaks to Paul about his experience as a Management Accountant and his transition into the entrepreneur world as an SME finance support company on a Part-time base.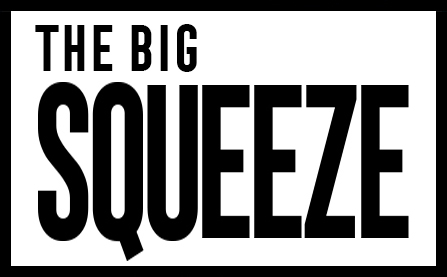 Could your business benefit from examining your key business indicators? Move your business forward.