Cash Flow Chronicles: Tackling SME's Biggest Financial Challenge
In the latest of the Big Squeeze Podcast, Rob Boll, founder of Evoke Management, and CEO of International Leaders UK, is joined by Part-time Director at Evoke Management, Philip Biggs & Angel Investor as well as Industry Expert at International Leaders UK, Colin Nunn, to discuss how SMEs can better handle their cash flow.
Speaking from experience, Colin and Philip deep dive into the most common problems they see within SMEs, and how making a few simple changes can revolutionize your business back on the growth path.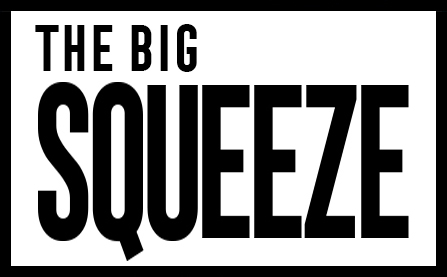 Could your business benefit from examining your key business indicators? Move your business forward.