Growth Navigator: How a Finance Director Helps SMEs Thrive
In the latest Big Squeeze Podcast, Rob Boll, founder of Evoke Management, and CEO of International Leaders UK, is joined by Part-time Director at Evoke Management, Philip Biggs & Angel Investor as well as Industry Expert at International Leaders UK, Colin Nunn.
to talk about managing growth with your SME. From managing supply and demand, to exploring international trading, Philip & Colin discuss with Rob the best and worst examples they've seen with SMEs when managing their growth.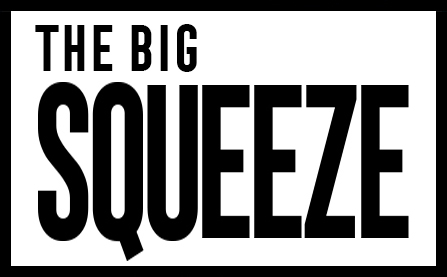 Could your business benefit from examining your key business indicators? Move your business forward.