Cutting Costs, Boosting Profit: The Expertise of a Finance Director
In the latest Big Squeeze Podcast, Rob Boll, founder of Evoke Management, and CEO of International Leaders UK, is joined by Part-time Director at Evoke Management, Philip Biggs & Angel Investor as well as Industry Expert at International Leaders UK, Colin Nunn.
In this episode, Philip and Colin share the biggest problems they see in SMEs when looking at cutting costs. From changing small things of managing direct debts each month to allowing room in your budget for cheaper technologies that you might not have discovered yet for your business.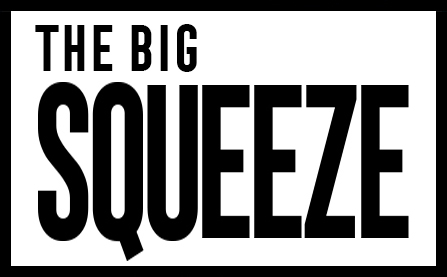 Could your business benefit from examining your key business indicators? Move your business forward.