Financial Transparency Unleashed: The Power of an Experienced Finance Director
In the latest Big Squeeze Podcast, Rob Boll, founder of Evoke Management, and CEO of International Leaders UK, is joined by Part-time Director at Evoke Management, Philip Biggs & Angel Investor as well as Industry Expert at International Leaders UK, Colin Nunn, to discuss financial transparency within your company and how to properly communicate it to your employees.
Trying to gain visibility on your overheads and communicating the state of financial control to your employees is a challenge every SME leader faces. In this episode, Rob, Philip & Colin discuss this topic and how a few simple fixes can innovate your company back on the growth curve.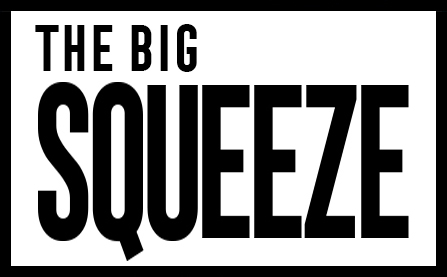 Could your business benefit from examining your key business indicators? Move your business forward.