Navigating the R&D Funding Landscape: Updates on Tax Incentives & Grants
What should SMEs be aware of with R&D tax credits as we look towards 2024!
Rob Boll, founder of Evoke Management and CEO at International Leaders UK, is joined by David Fribbins, Director of Randee, as they discuss tax credit, HMRC, tax incentives and grants.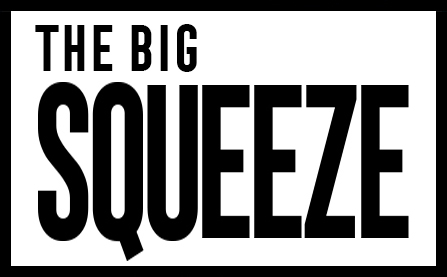 Could your business benefit from examining your key business indicators? Move your business forward.