Separate your thinking on sales team vs sales management
In this episode, Founder of Emerse Group Limited, Morne Smit, joins CEO and founder of International Leaders UK and Evoke Management, Rob Boll, to talk about his experience in the sales team world of business.
Morne has experience all over the world when it comes to sales and in this episode, he and Rob explore the different methods of sales, using the US as an example and comparing it to the UK's most used model. An interesting example of this is Morne talking about the success of Dataflix in the US, and how they managed to grow their company from $5 million with 15 salespeople, to $100 million with 12 salespeople using a very simple method.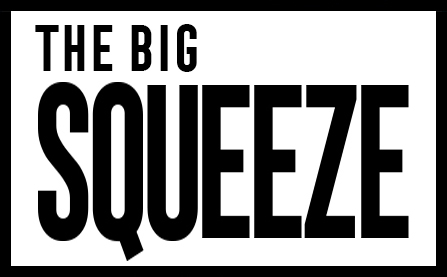 Could your business benefit from examining your key business indicators? Move your business forward.