The Big Squeeze Podcast
This episode is the first in a series of discussions taking place over the next 12 weeks, addressing current issues regarding inflation, supply chain & recruitment.
Rob Boll, founder and CEO at International Leaders UK and Evoke Management, is joined by regional directors at Evoke Management, David Seaton & Ian Barrow, to kick off this new series.
Don't forget to check back next week. Our Insights are published Tuesdays and our Podcasts follow on Thursdays.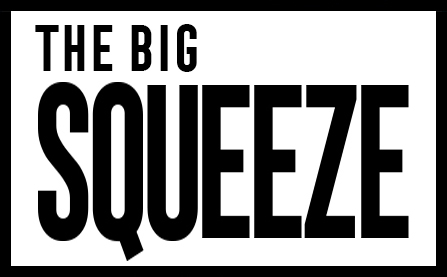 Could your business benefit from examining your key business indicators? Move your business forward.