Burts Snacks - A Focus On Growth - £300k to £15m Turnover
In the latest of our Move Your Business Forward Podcast series, Rob Boll, founder of Evoke Management and CEO at International Leaders UK, is joined by Part-time Director at Evoke Management, Jonty White, to talk about Jonty's journey to scaling and exiting his business. 
"One of the worst moments was telling my wife, If I can't find £500k by tomorrow we will lose our house."
From 2000 until 2013 Jonty owned and led Burts Snacks; a fast-growing manufacturing, consumer-focused business producing premium potato crisps. He and his team grew it from a micro business to a turnover of £15m when he successfully exited.
Burts developed relationships with major supermarkets, huge foodservice operators as well as individual independent retailers. Along the way the company encountered countless obstacles and problems. As a fast-growing manufacturing business continuous investment was necessary including raising cash to invest in new machinery and two factory moves ending with circa 100,000 sq. ft of factory from a start of just 2000 sq. ft, together with a workforce of circa 120 from a start of 6.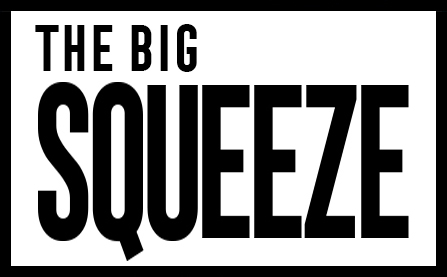 Could your business benefit from examining your key business indicators? Move your business forward.