Creating a Company Vision & Communicating It
In the latest of our Move Your Business Forward Podcast series, Rob Boll, founder of Evoke Management and CEO at International Leaders UK, is joined by Advisory Board member from International Leaders UK, Paula Mitchell.
In this episode, Paula talks about how she helps companies create better work environments and happy employees. Paula has scaled and exited her own business and is as knowledgeable as they come when talking about all the cogs that keep a business not just running, but successful as well.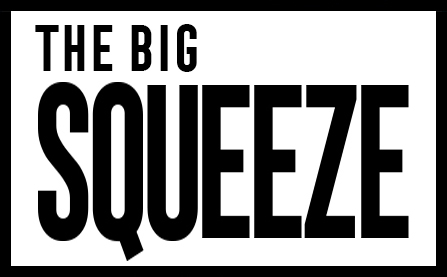 Could your business benefit from examining your key business indicators? Move your business forward.