Driving Your Business Forward, What's Your Team Missing?
In the latest of our Move Your Business Forward Podcast series, Rob Boll, founder of Evoke Management and CEO at International Leaders UK, is joined by the founder of Perfect Teams, and Industry Expert from International Leaders UK, Neil Tuson. 
Neil and Rob talk about team building and improving relationships between CEO/ managers of businesses and employees. Neil uses metrics he and his team have created to identify different characters within a workplace and how to create synergy between them.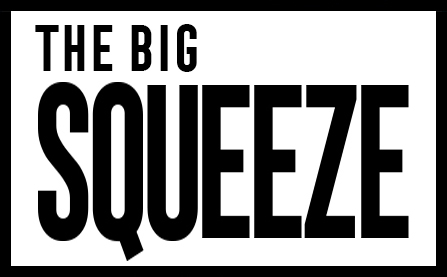 Could your business benefit from examining your key business indicators? Move your business forward.