Identifying Opportunities to Improve Your Business Through Technology
In the latest of our Move Your Business Forward Podcast series, Rob Boll, founder of Evoke Management and CEO at International Leaders UK, is joined by Industry Expert from International Leaders UK, Roman Marszalek. 
In this episode, Rob and Roman discuss the different challenges SMEs have when trying to integrate technology into their infrastructure and the possibilities of how technology will affect the business Industry in the future with the development of AI.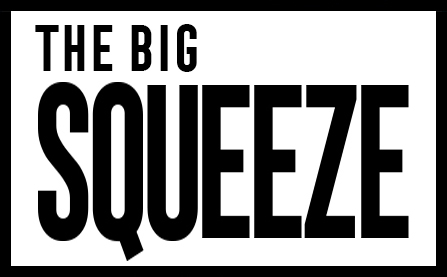 Could your business benefit from examining your key business indicators? Move your business forward.