People, Margin, Cash, Key Relationships & Actionable Plans
In the latest of our Move Your Business Forward Podcast series, Rob Boll, founder of Evoke Management and CEO at International Leaders UK, is joined by Part-time Director at Evoke Management, Stephen Read, to talk about Stephen's 5 top tips to help any SME grow and move forward in their sector. 
With 30+ years of experience, Stephen and Rob debunk myths when running businesses such as; Why people in your business are your most valuable assets and shouldn't be your first cost-cutting focus, addressing your margins rather than turnovers, priority on cash in a fast-growing business and much more.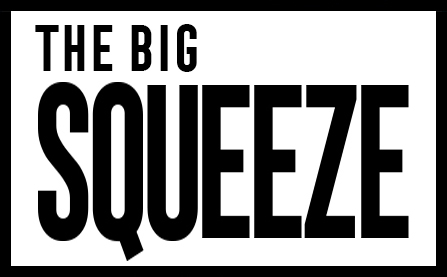 Could your business benefit from examining your key business indicators? Move your business forward.