Plan, Execute, Focus. The Hull City Promotion Story
In the latest of our Move Your Business Forward Podcast series, Rob Boll, founder of Evoke Management and CEO at International Leaders UK, is joined by Part-time Director at Evoke, Nick Thompson, to discuss his experience in running Hull City Football Club as Managing Director during the 12/13 season. 
Nick talks about he ended up in the role, the challenges he faced from an economic standpoint and the process of how a football club is run.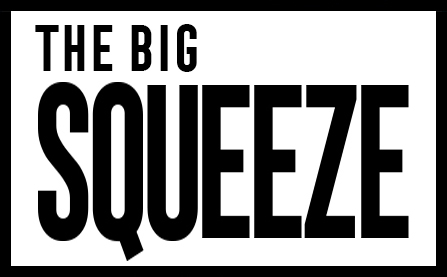 Could your business benefit from examining your key business indicators? Move your business forward.