The Power of A Commercial Director
Discover the impact a Commercial Director can have on your business. In this episode, Rob Boll, founder of Evoke Management and CEO at International Leaders UK, is joined by Part-time directors Nigel Wood & Sam Hunter.
In this episode, Rob asks Nigel and Sam why a Commercial Director can help any SME; From taking an internal view of margins, clients, and existing contracts, to an external view of your company's market and hidden opportunities to help your business enter different markets.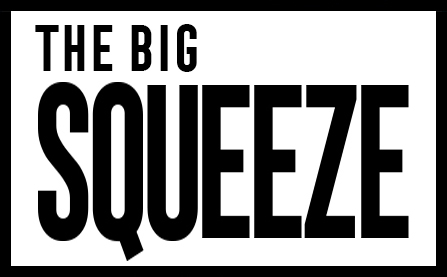 Could your business benefit from examining your key business indicators? Move your business forward.