Talent Development In Your Business, Taking The Olympic View
In the latest of our Move Your Business Forward Podcast series, Rob Boll, founder of Evoke Management and CEO at International Leaders UK, is joined by Part-time Director at Evoke, Nigel Wood, to discuss his experience in preparing a business for exit. 
In our first episode, Nigel and Rob discuss the parallels between high-performance sports teams and business, linking an Olympics team's goal with their team and how SMEs can emulate this strategy with their employees.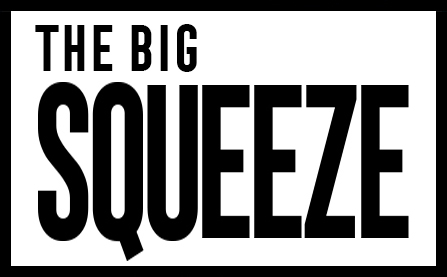 Could your business benefit from examining your key business indicators? Move your business forward.