Unveiling the Best & Worst Exit Strategies
Is your business fit for an exit strategy? In this episode, we explore the world of SME exit and the pros and cons of going through the process.
Rob Boll, founder of Evoke Management and CEO at International Leaders UK, is joined by Nick Maddalena & Phillip Biggs as they talk about their personal exit strategies and their best tips for preparing for exit.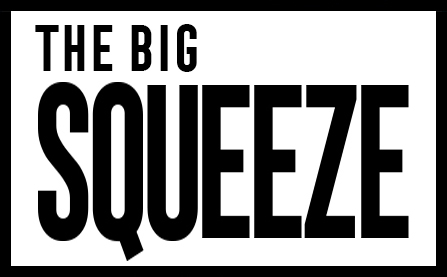 Could your business benefit from examining your key business indicators? Move your business forward.