We Would Like to Buy Your Business, The Entrepreneur Story
In the latest of our Move Your Business Forward Podcast series, Rob Boll, founder of Evoke Management and CEO at International Leaders UK, is joined by Commercial Director at Evoke, David Seaton, to discuss his experience in preparing a business for exit. 
In this episode, Rob and David discuss David's past experience in preparing his business for sale, providing useful advice on due diligence, exit strategy, and a business owner's time after exiting their business.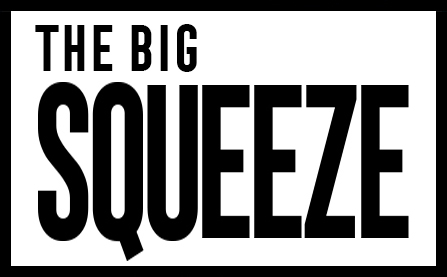 Could your business benefit from examining your key business indicators? Move your business forward.