Why You Must Protect Your Profit Margins
In the second episode of our Big Squeeze podcast series, Rob Boll, founder and CEO at International Leaders UK and Evoke Management, is joined by Part-time Directors at Evoke Management, Nick Maddalena & Robert Green.
Listen (and watch) their lively conversation as they discuss Business Margin and how best to prepare your business for the future from a financial point of view.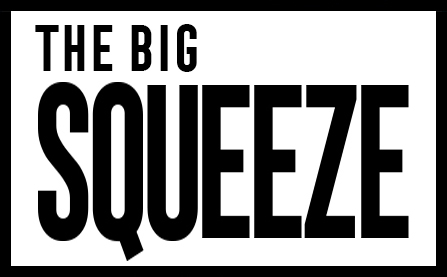 Could your business benefit from examining your key business indicators? Move your business forward.