7 Essential Drivers to Manage Your Cashflow
In the latest of our Big Squeeze Podcast series, Rob Boll, founder and CEO at International Leaders UK and Evoke Management, is joined by Part-time Directors Robert Green & Keith Donoghue.
In this episode, Rob and Keith discuss these 7 drivers, how they apply to your cashflow and share some of their top tips gained from their client experiences.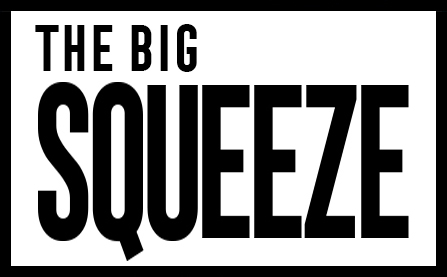 Could your business benefit from examining your key business indicators? Move your business forward.