Growth in Uncertainty
In the latest of our Big Squeeze Podcast series, Rob Boll, founder of Evoke Management and CEO at International Leaders UK, is joined by Part-time Director Sam Hunter.
 In this episode, Rob and Sam discuss SMEs still looking to grow in this economy and how to go about it. Sam shares her insights from past experiences of helping a number of SME companies scale their companies, as well as scaling her own business.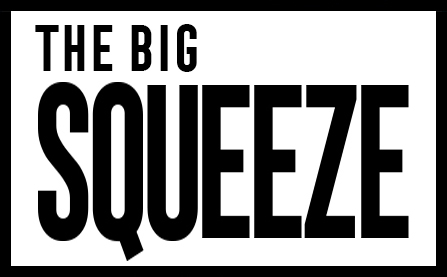 Could your business benefit from examining your key business indicators? Move your business forward.